Things To Do
So, since I am gonna be in Bochum (of all places), what are nice things to do here after the conference?
Bochum is typically not on the list of anyone wishing to see Germany's most exciting urban centers or most awe-inspiring natural beauty. It is situated in a former coalmining region heavily burdened by the destructions of the 2nd World War and the succeeding architectural missteps of the 1950s and 1960s. However, since then, Bochum has transformed into a well-regarded cultural center and does host renowned museums and theaters.
Such as ...?
The Bochumer Schauspielhaus for example has existed since 1919 as the municipal stage of the city of Bochum. The core of the theater is a permanent acting ensemble that brings cultural influences from various countries in Europe and around the world. Bochum also hosts the longest-running musical in the world: A theater built in 1988 for that purpose has been showing Andrew Lloyd Webber's Starlight Express ever since.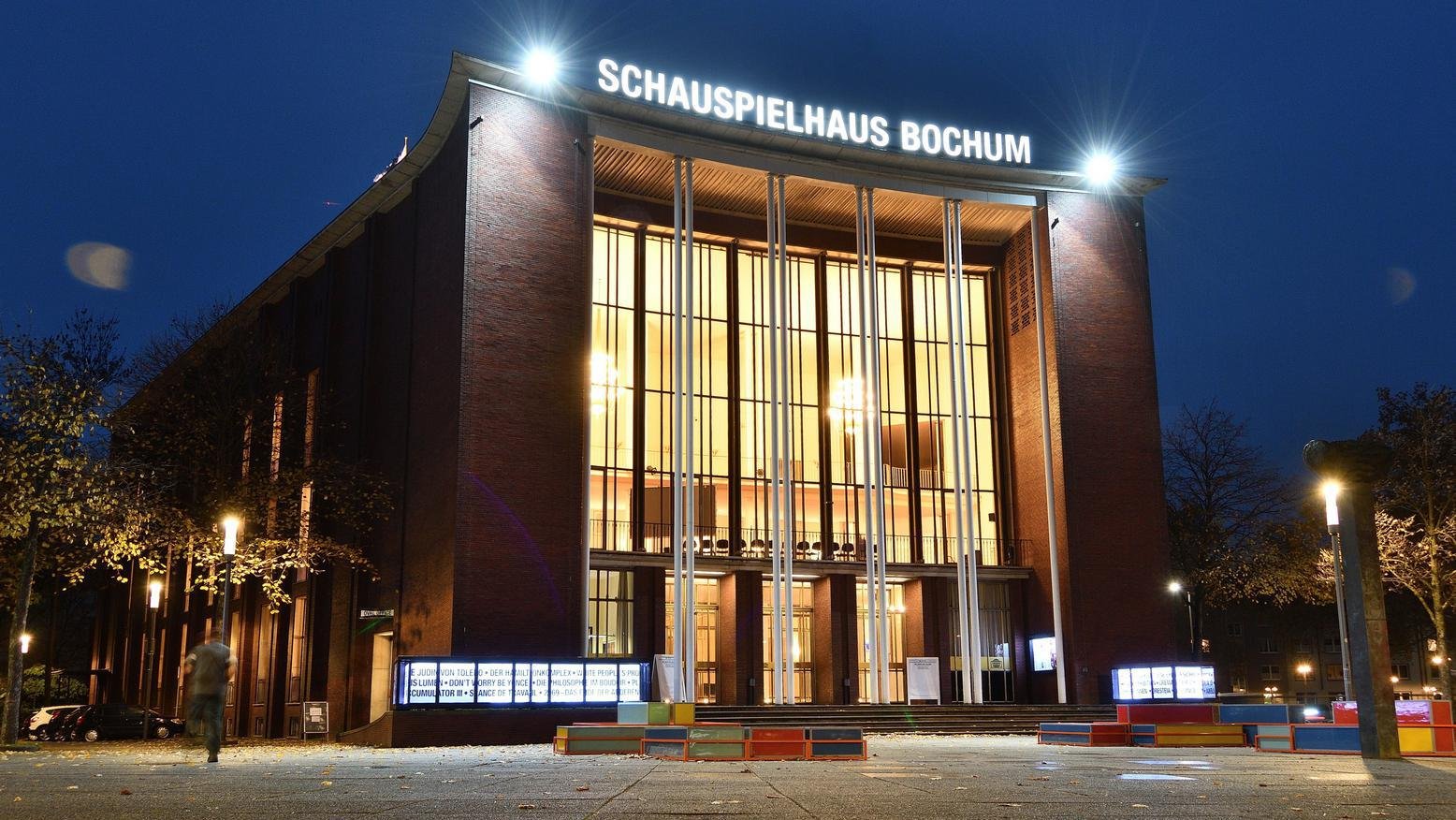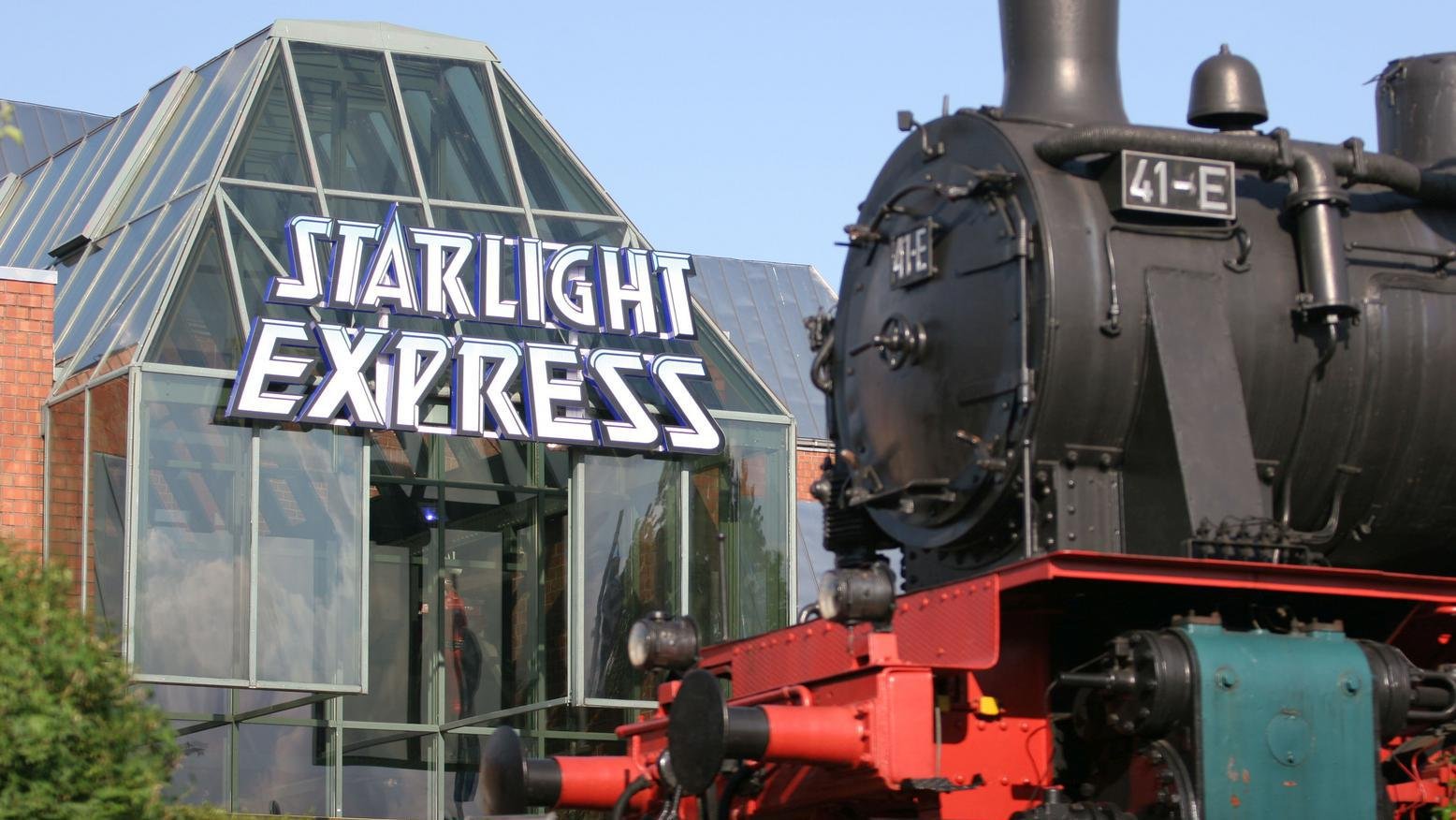 Wonderful art museums in Bochum include the Kunstmuseum Bochum in downtown Bochum, close to the beautiful Stadtpark, and Museum unter Tage, which is situated within another nice park area, the Schlosspark Bochum.
Hmm. What else you got?
Another great place to explore in Bochum is the Zeiss Planetarium Bochum. The central projector shows the night sky as seen from Earth – over 9,000 brilliant stars shine above you in the always cloudless planetarium sky.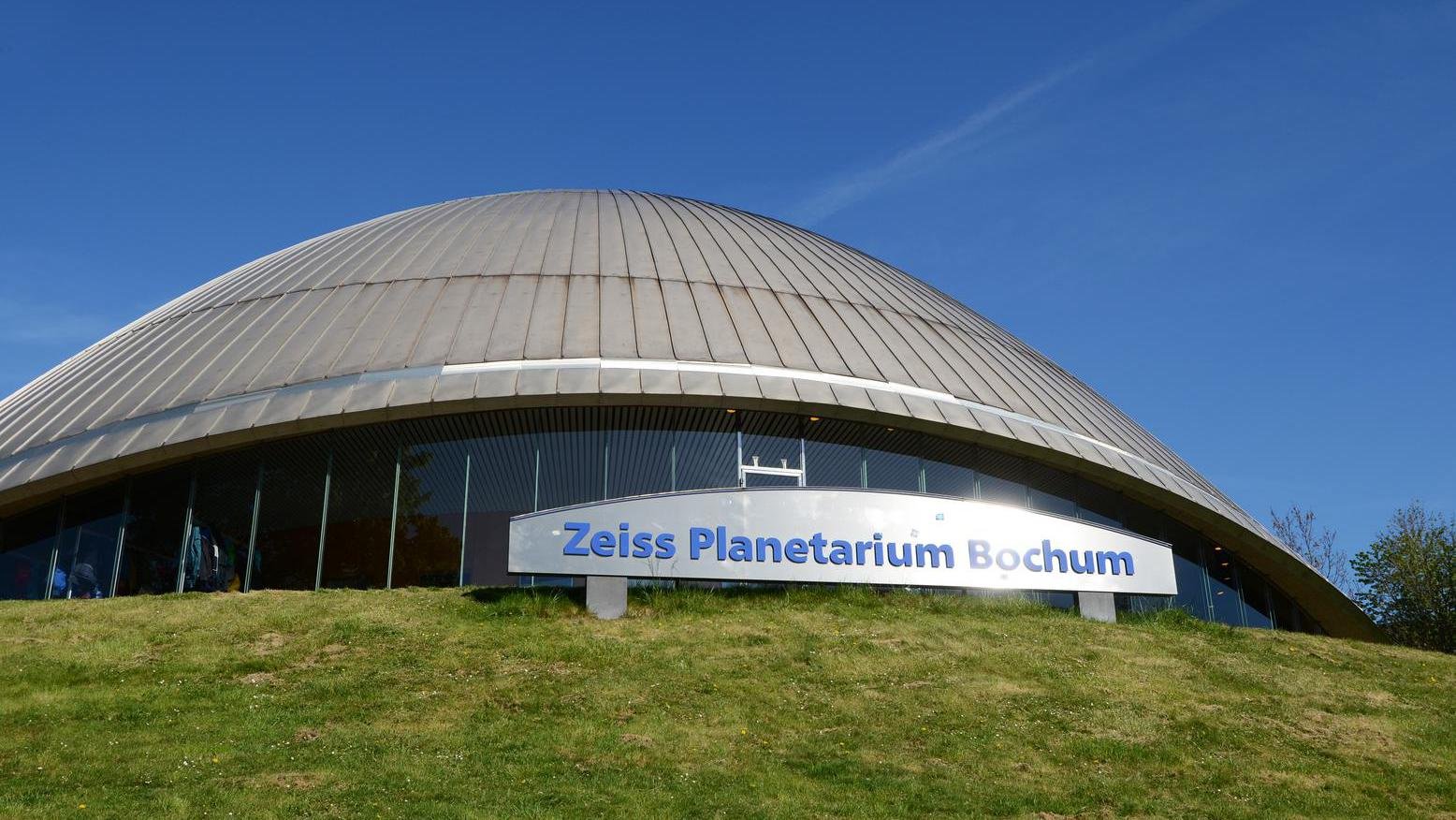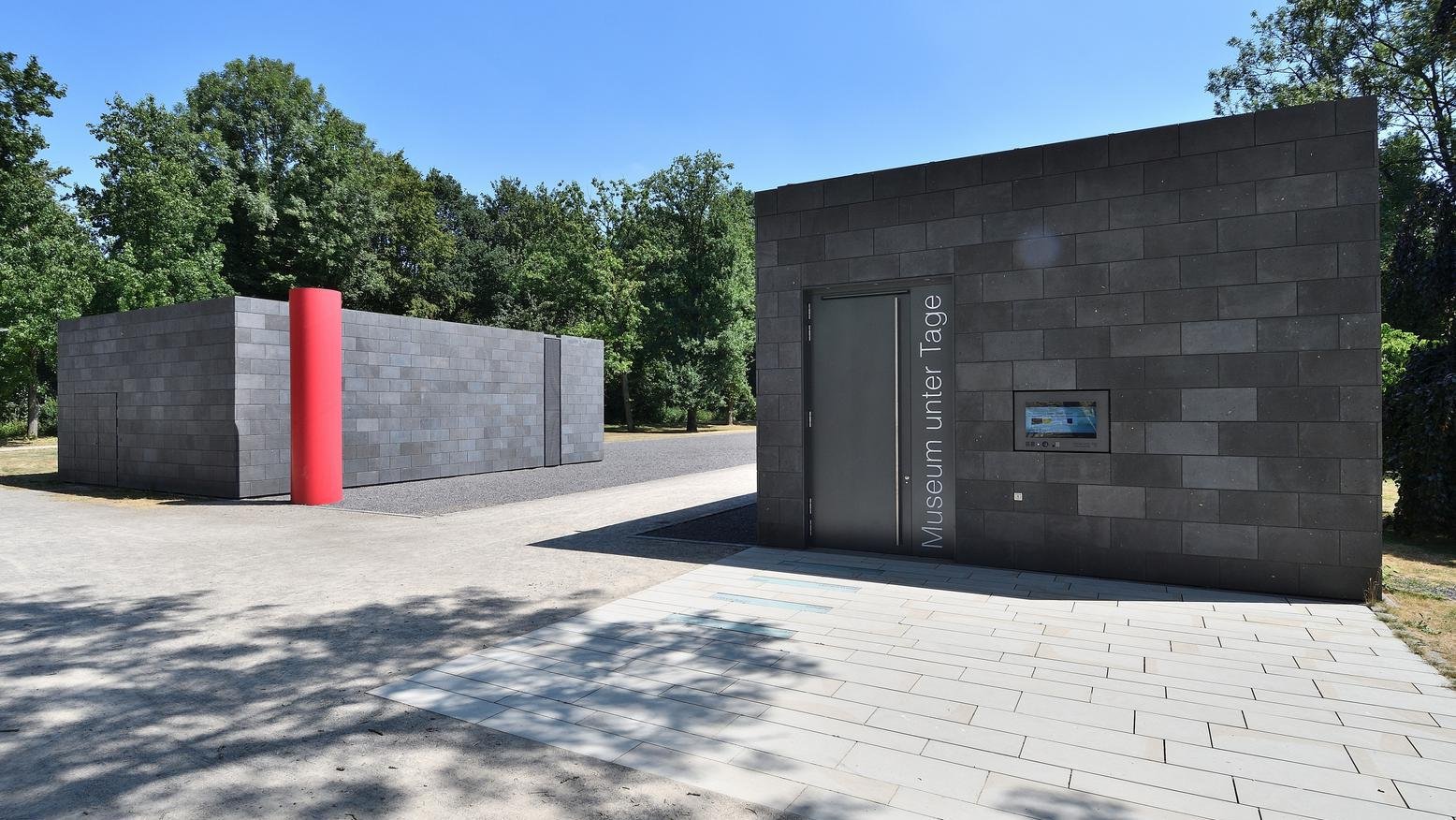 Sounds nice. Anything on coalmining history? You seem to be talking a lot about it.
Indeed! Bochum is the proud host of the German Coalmining Museum, located in downtown Bochum and easy to spot via its giant pit frame ("Förderturm"). The museum's highlight is a visit to a huge underground area representing the everyday life of coalminers and the cultural context of the era. If you have not visited Zeche Zollverein, the former coalmine turned museum and event venue, now a UNESCO World Heritage Site, during our bus trips, you can easily reach it from Bochum within 35 minutes.
Meh. I'd rather visit something else while I am in Germany. 
Well, you're in luck! Due to its central location and easy accessibility, Bochum can ideally be used as a starting point for travels elsewhere in Germany or beyond. By train, you can reach Berlin in 3.5 hours, Amsterdam in 3 hours, and Paris in 5 hours.